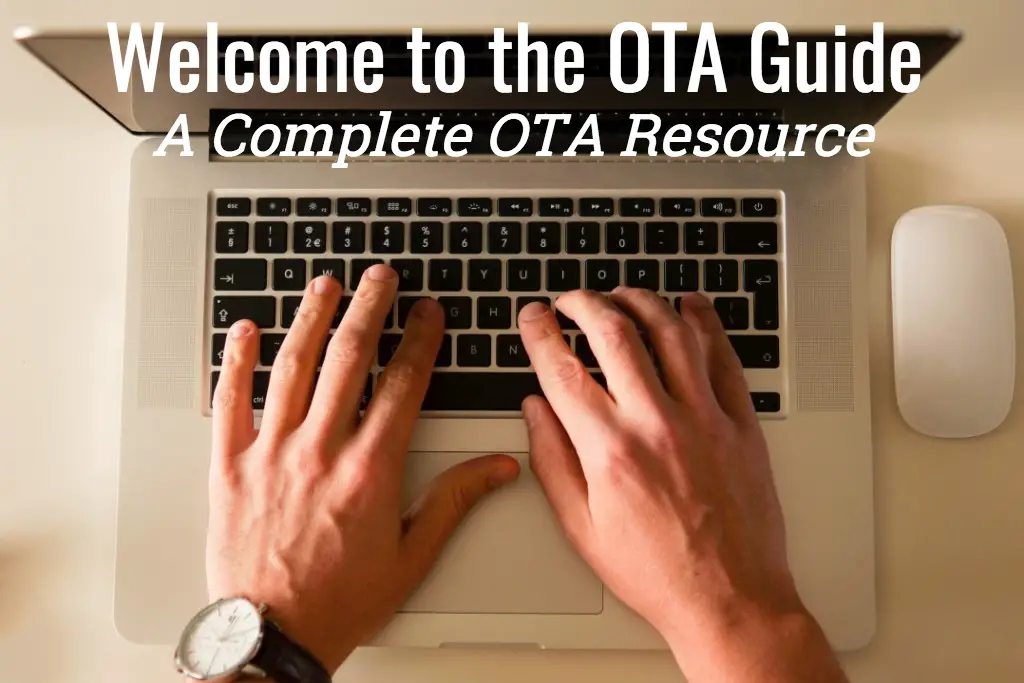 Hello and welcome to the OTA Guide
We're really excited you are here! Chances are you are interested in pursuing an Occupational Therapy Assistant career, and what a great career choice this can be. Our website is the most complete OTA web resource, so you came to the right place to begin your search for more info on a career as an Occupational Therapy Assistant.
We aim to be your complete source for OTA info on things like:
This is just the beginning here at the OTA Guide. We have big plans to grow the content on this site and to continue to improve our website so that it is always the best online resource for OTAs. Stay tuned and if there is ever anything that you are looking for in regards to your OTA career, please let us know! We would love to help you and chances are if you are looking for information online, so are other OTAs, so we want to fill the gap and provide all of our audience with what they are looking for.
So, thanks again for stopping by! And cheers to you for pursuing your dream career as an Occupational Therapy Assistant!