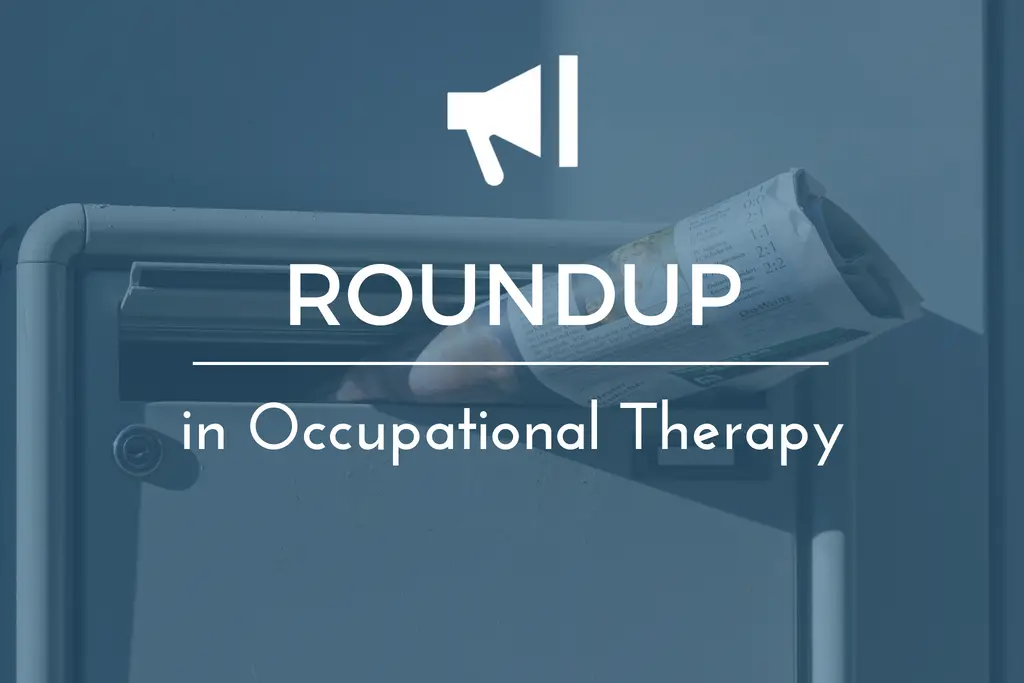 Happy Friday! 🙂
Today we will keep it short and sweet since we know you are all getting ready to wind down from a challenging and rewarding week in healthcare!
Below are a few recent content pieces shared in the occupational therapy community recently. We hope you find these articles and stories eductional and inspirational.
Occupational Therapy Activities Using Tongs
It is common for OTs to keep a pair of tongs around for a variety of activities. In this post we share a number of Occupational Therapy interventions you can perform with tongs.
 Occupational Therapy at the VA
A key component of comprehensive care for Veterans is Occupational Therapy (OT). With the goal of helping veterans grow in the functionality of activities of da…
 Global Occupational Therapy Software Market Trends & Share 2018-2022
Occupational Therapy has some game changing software technologies being developed over the next 4 years. Programs like WEBPT have already been helping clinic owners…
If you liked the content we shared today let us know in the comments below. Also, let us know what other types of content and stories you would like us to bring to you in our roundups.
Alright you awesome occupational therapist assistants, time to enjoy the weekend! See you next week 🙂